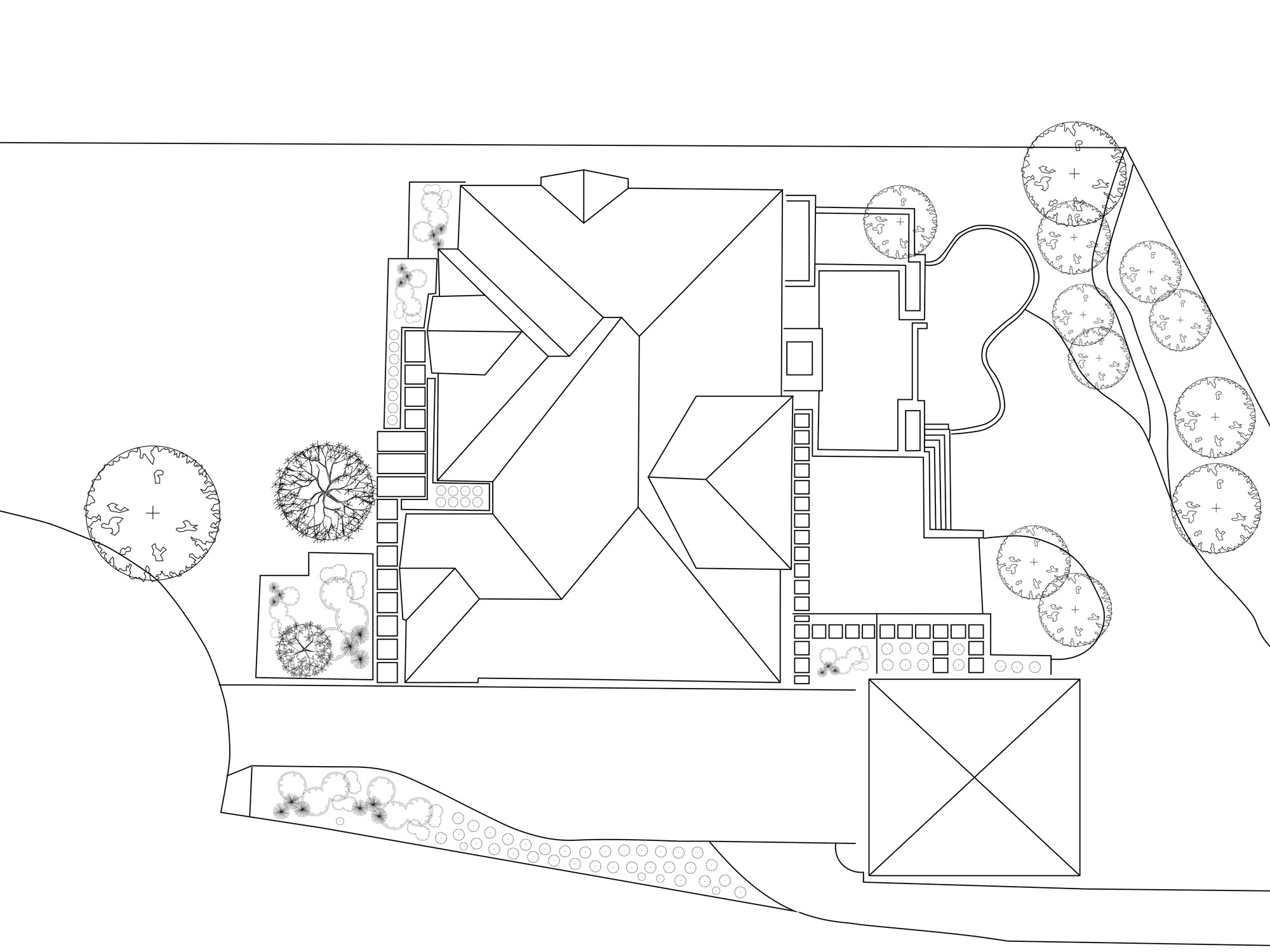 From Idea to Construction
Idea
Do you have a plan in mind?  During a face-to-face consultation we will discuss what may and may not work with your space and budget. If you don't have a plan in mind, we can provide ideas that will make your space both beautiful and functional.
Design
We aim to design landscapes equally functional as beautiful, with the goal of creating intricate outdoor spaces where memories can be made. This means looking into every detail, like climate & existing features so that we can create durable landscapes that feature native plants meant for homes in Central Texas and play to the strong suits of your property, while also adding elements to enhance it.
Create
Our construction crews specialize in all areas of the process from hardscape to softscape, plant & tree installation, and masonry to irrigation. Our employees specialize in numerous construction fields and can create detailed structures, pathways, outdoor kitchens, walls and borders. Our staff take pride in quality and perfection and work with professionalism that is beyond comparison.
Paul, owner of Paul's Lawn & Landscape, personally managed a major landscape project at our home! The landscape architect recommended him, and we could not be more ecstatic about the end
result. From the outdoor kitchen to the spa, and the exceptional gardens of native colors and greenery his work turned our yard into a haven of which we are very proud.
Austin, TX
We invited Paul's to give us a bid for a new lawn in our backyard. The bid came in several days later and we accepted, When the day came for the work to be done, we were pleasantly surprised at not only the speed of the project but the manner in which their men worked. They knew exactly what needed to be done. We now have a rich new lawn in our backyard.  Thank you Paul's for a job well done. 
Leander, TX
They're honest, they hold true to their word, and go above and beyond with their level of customer service and most importantly, they don't price gauge you!  I would highly recommend Paul's Lawn & Landscape for all your yard maintenance and landscape design needs!
Leander, TX